The project implements the general and specific objectives and annual priorities of the Citizens for Europe program for specific border towns on European border rivers.
Features - peripheral situation with large-scale emigration-
Wars and repressive policy decisions has split populations, most of them are now minorities.
Thus local multicultural influences are important, as former and current migrations meet here.
A lot of mutual volunteering is also required for flood defense.
Tightening border crossings could have a negative impact on local communities.
In partner cities exist the same types of historical fortifications as cultural heritage.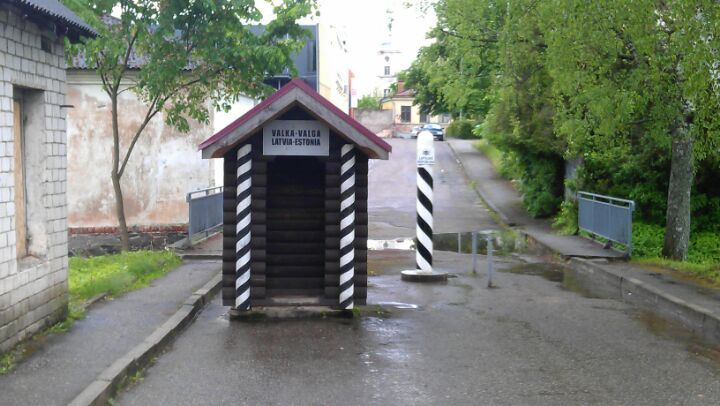 Participants
The project will have 178 international participants of different nationalities – in total cca. 200 person.
19 partners, which are directly involved in events, cities (approx. 88) from the Baltic See to the Atlantic Ocean, from the North Sea to the Balkans, including several types of organizations (along with social organizations), representatives of local governments.
All partners will disseminate the project to local and national media, thanks to that the number of people indirectly reached by the project can be estimated as approx. 2.5 million.
Program
Professional round-tables of good practices
Open Space civic participation in setting priorities
Conference with joint memorandum to the EU and governments,
Memorial Parade, symbolizing togetherness Human Chain for the development of European Border Towns
Partners presentation (lectures, exhibitions, stands) on cultural and sport events
Reception
Press conferences

Topics
Migration -(EAM)2/schedule
Floods / Accidents on the border: Havaria, Multiculturalism
Emergency Management
Cross-border infrastructure (bridges, water transport)
Economy & Employment
Cultural heritage
Smart Cities
Method
Operational Team (representatives of the partners)
Open Space
Flash-mob
Responsive websites
Mobile App
Social media
Output- for partners and other European border cities -
Networking,
More twinn towns,
Joint action.